If you harvest, you know that you can't control the weather, right? But when the right conditions present themselves, you can take advantage. Farmers, in particular, need to make the most of the warm, bright days and cool, crisp nights of the harvest season. When the crops they have tended all spring and summer finally reach the right level of ripeness, they need to pick, pack, and ship right away before damage or spoilage sets in. Any delay in the harvest production line can compromise the quality of their produce and cost them profits.
Conveyor belts are just as critical to many of today's working farms as barns and tractors, and our farming customers count on MIPR to keep things moving smoothly during harvest season.
Harvesting with Conveyor Belts
APPLE


Apple picking is happening all across the country right now, and many of those apples are moving along MIPR Corp conveyor belts. Whether destined for fresh eating, frozen storage, or food production, we know how to keep apples crisp and unbruised from branch to box. Smooth or cleated, food-grade or cold temperature resistant, whatever you need—the MIPR conveyor belt experts can help you get your apples stowed away, right away.
GRAPE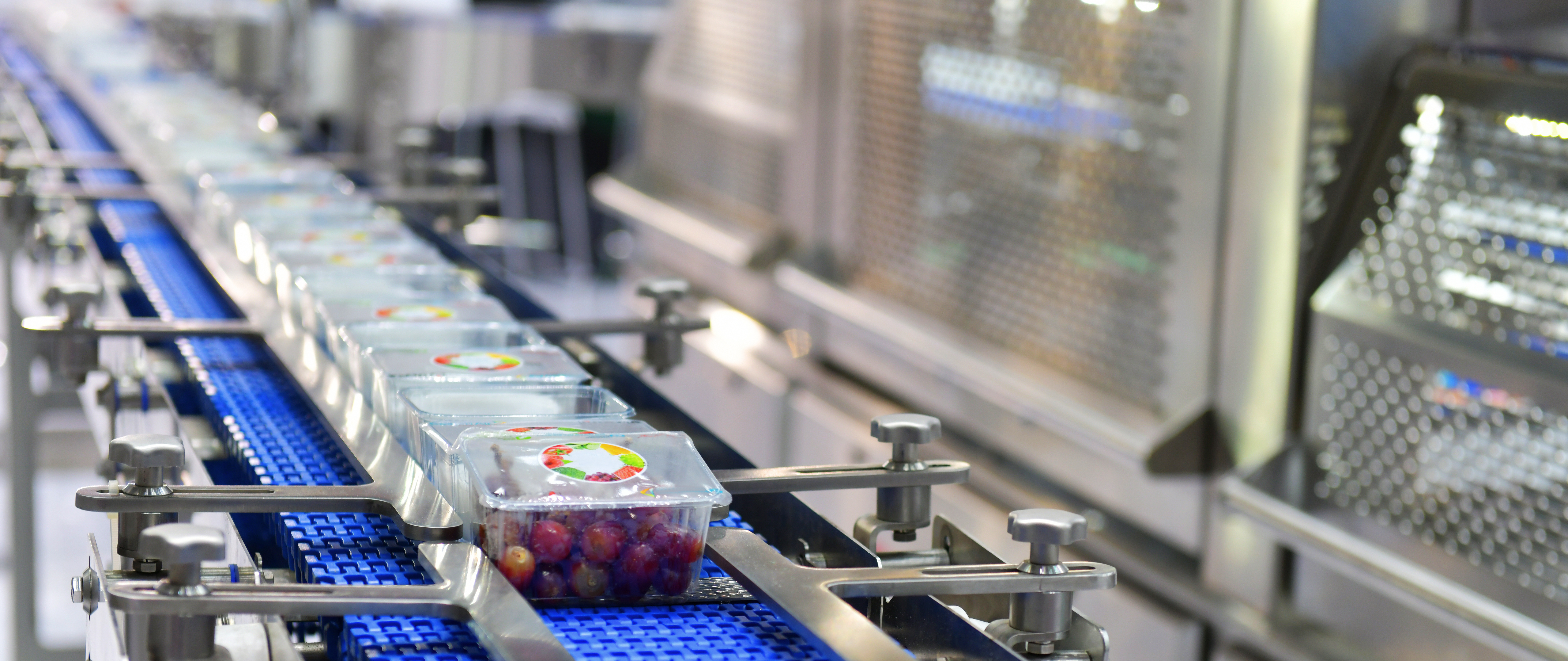 Unlike other fruits, grapes will not ripen off the vine. They must be picked at the peak of perfect ripeness and at just the right temperature, as well. (Cooler conditions change the sugar composition, and therefore the taste, of grapes.) When Sundance Farms in North Carolina found they were getting close to harvesting their grapevines, they called MIPR to find exactly the right kind of cleated belt for their precious, fragile fruit. Our experienced conveyor belting experts worked closely with Sundance Farms to find the perfect cleated belt. We even shipped a same-day sample for a fast field test! And thanks to our nationwide distribution network, Sundance Farms was able to get their ideal belt installed and online just in time.
LEMON

MIPR conveyor belt engineers helped a good customer manage their citrus harvest, too! This farmer faced two challenges: a steep incline, and a delicate product. We sourced and shipped the perfect cleated rubber belt to prevent lemons from bumping against each other or tumbling backward on their upward climb.
HOP
We saved the best for last! MIPR Corp conveyor belting help hop farmers across the country harvest hops and prepare them for beer production. Hops are another crop that must be timed exactly, and overripe is better than underripe. We help farms carry hops from the bines, convey fresh hops for drying, and package the dried hops for sale or transport. Our expertise in food grade belting, temperature-resistant belting (hot or cold, as hop drying techniques can vary), coated belts to resist sticking, cleated belts, and mesh belts help our nation's hop farmers stay on track—and keep the best beers always on tap.
If you work in farming or food production, make MIPR your first call for conveyor belting. We have the wide selection and extensive industry experience you are looking for. And if you want a custom conveyor belt solution—and physical samples shipped out the same day you request them—it's time to pick up the phone and talk to the experts at MIPR Corp.
MIPR Corp conveyor belt experts are creative—and quick!—problem solvers. Our case studies show how 40 years of experience, a comprehensive range of products, and same-day sample shipping keep companies all across the country moving forward.